The University of Maryland School of Nursing (UMSON) announced on Dec. 4 that it has joined the Global Health Educators Climate Commitment, joining 117 other schools from across the world to ensure their students, the next generation of health professionals, are prepared through education to effectively address the health impacts of climate change and to ensure that the world has a cadre of climate change and health experts.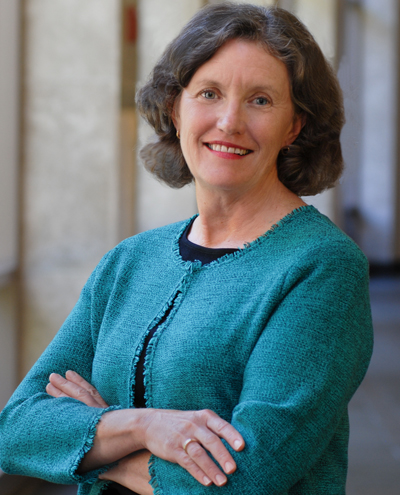 UMSON was one of the original schools to sign on earlier this year. Dean Jane M. Kirschling, PhD, RN, FAAN, was among leaders of nursing, public health, and medical schools who participated in a White House Roundtable held in April to address climate change. Among other things, the commitment states:
Climate change is no longer a problem for future generations – we are already feeling its effects in every corner of our nation and across the globe, which threatens our economic and national security and our health. No country is immune, and therefore all countries must act together, and that is what the Paris climate negotiations are all about. Today's commitments reinforce how vast the impacts of climate change are and how great the opportunity to join together and address this problem together is.
Deans who signed the Global Health Educators Climate Commitment have pledged to educate the health professionals of tomorrow, ensuring that they are fully prepared to address all health risks, including those resulting from the impacts of climate change. Future health professionals must have the competencies needed to address the health needs of various communities and its patients, both now and into the foreseeable future.

"The University of Maryland School of Nursing is fully committed to ensuring that its faculty effectively educates the next generation of nursing professionals to address the health impacts of climate change," said Kirschling. "We welcome the opportunity to be a part of this global initiative and are committed to strengthening the knowledge base in the area of climate and health from a position of the best science and academic rigor."