The University of Maryland Francis King Carey School of Law has received a $5 million gift from biotech entrepreneurs Marco and Debbie Chacón to establish the Chacón Center for Immigrant Justice.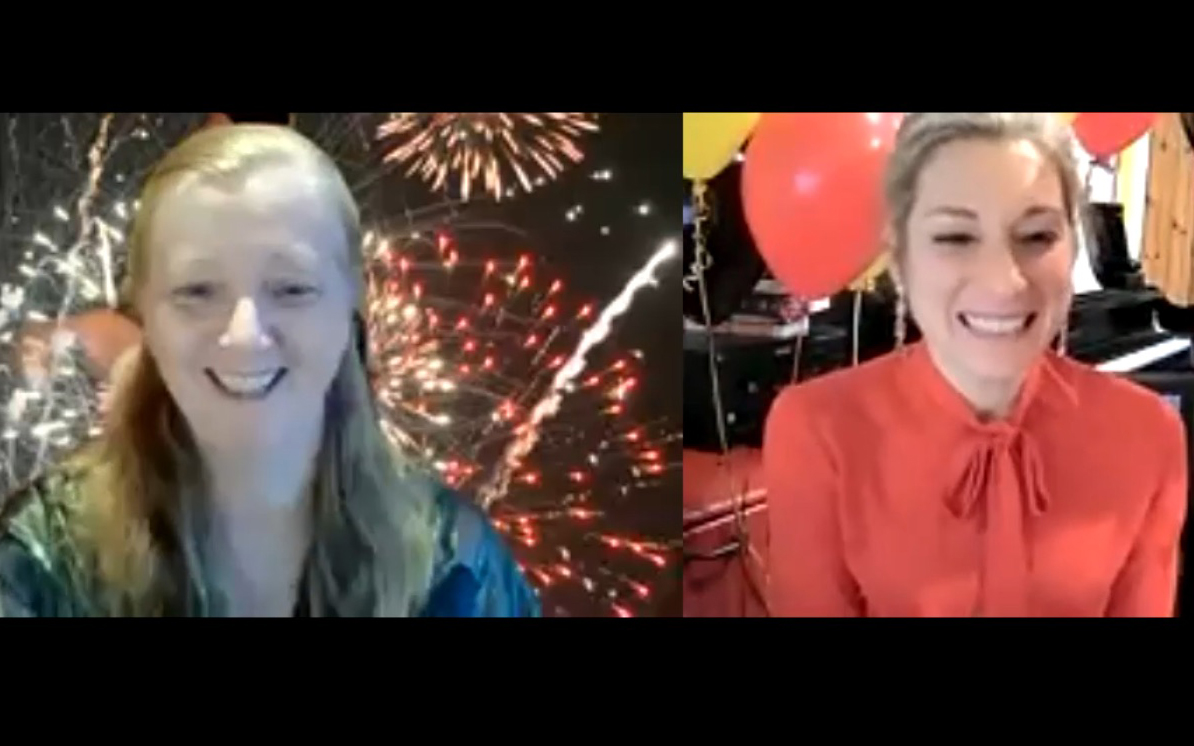 The new center will be dedicated to improving the lives of immigrants and their families while providing invaluable training for future lawyers.
Building on the recognized success of the Maryland Carey Law Immigration Clinic, the Chacón Center will establish a permanent immigration law center at the law school, ensuring that Maryland's immigrant community will always have a place to turn for high-quality legal representation.
The funding will continue critical pro bono clinic representation in deportation cases while simultaneously broadening its reach by creating a new Federal Appellate Clinic, launching a citizenship initiative, and expanding legislative efforts to promote critical law reform advocacy. The gift will also endow a faculty position as well as a permanent managing director for the new center.
In addition to providing vital legal services, the donation will also create the Chacón Scholarship, which will allow Maryland Carey Law to recruit the best and brightest students interested in immigration law.
"We are deeply grateful to Marco and Debbie Chacón for their generous and transformative gift," said Maryland Carey Law Dean Donald B. Tobin, JD. "Their generosity will have a lasting impact on the immigrant community by providing access to free legal services while also training new generations of lawyers to represent immigrants and their interests. We are humbled and honored that the Chacóns have entrusted us with this important mission."
Marco A. Chacón, PhD, founder and former CEO of Paragon Bioservices, Inc. — which became Paragon Gene Therapy after it was acquired by Catalent Pharma for $1.2 billion in 2019 — is the embodiment of the American dream. Born in the Central American country of Costa Rica, he came to the United States in the late '60s to pursue an education. Through determination and hard work, he became a successful biopharmaceutical entrepreneur, dedicated to improving lives through science. He credits his wife, Debbie, who served as vice president of Paragon Bioservices, Inc., with the bulk of their success. He is currently the founder and CEO of Irazú Bio, a drug development company headquartered in the University of Maryland BioPark in Baltimore.
Concerned by the inequities faced by immigrants in the justice system ­— including marginal representation, forced deportations, and family separations­ ­— the Chacóns felt compelled to act.
The couple, impressed by the humanity, dedication, and passion of the faculty and students working in the Immigration Clinic, decided Maryland Carey Law was the right place for their investment.
"By endowing a center dedicated to promoting immigrant justice," they said in a joint statement, "new generations of students, jurists, and advocates will help to restore the promise of 'equal justice for all' and encourage the full participation of new immigrants in society who are following in the footsteps of previous waves of immigrants seeking the American dream."
Center Faculty Director Maureen Sweeney, JD, has been on a mission to improve the lives of immigrants through legal representation since she arrived at Maryland Carey Law in 2004. She watched with alarm the increasing legal needs of a vulnerable client population as immigration became a battleground for civil rights in recent years. The Chacóns' gift is coming at the right time, Sweeney noted.
"This extraordinary gift to endow the center will guarantee that the voice of Maryland's immigrants will be heard and protected far into the future and allow us to focus on building a just society by training future generations of advocates," she said.