University of Maryland School of Medicine Dean E. Albert Reece, MD, PhD, MBA, announced today that the school is a Grand Challenges Explorations winner, an initiative funded by the Bill & Melinda Gates Foundation. Miriam K. Laufer, MD, an associate professor of pediatrics at the school, will pursue an innovative global health and development research project to base malaria treatment and prevention activities within schools.
Grand Challenges Explorations (GCE) funds individuals worldwide to explore ideas that can break the mold in how we solve persistent global health and development challenges. Laufer's project is one of more than 50 Grand Challenges Explorations Round 14 grants announced today by the Bill & Melinda Gates Foundation.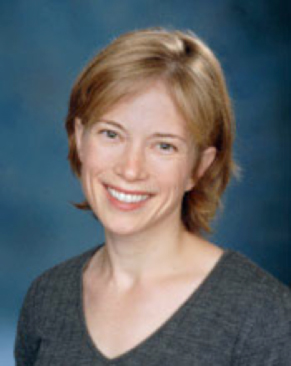 To receive funding, she and other Grand Challenges Explorations winners demonstrated in a two-page online application a bold idea in one of five critical global health and development topic areas that included development of the new ways to measure fetal and infant brain development. The foundation will be accepting applications for the next GCE round in September 2015.
Laufer and her colleagues will set up a school-based program to improve the health of children in rural Malawi in southeast Africa. This program will integrate education about and treatment of malaria with other neglected tropical diseases. In these areas, Laufer has found that school-age children carry the largest burden of these diseases. By linking malaria control to existing disease control programs, the researchers hope to strengthen the impact of all school-based programs.
About Grand Challenges Explorations
Grand Challenges Explorations is a $100 million initiative funded by the Bill & Melinda Gates Foundation. Launched in 2008, over 1,100 projects in more than 60 countries have received GCE grants. The grant program is open to anyone from any discipline and from any organization. The initiative uses an agile, accelerated grant-making process with short two-page online applications and no preliminary data required. Initial grants of $100,000 are awarded two times a year. Successful projects have the opportunity to receive a follow-on grant of up to $1 million.