President Joe Biden has nominated Laurie E. Locascio, PhD, MSc, to serve as undersecretary for standards and technology in the U.S. Department of Commerce.
In that role she would lead the National Institute of Standards and Technology (NIST). Based in Gaithersburg, NIST's mission is to promote innovation and industrial competitiveness through laboratory research and the establishment of scientific standards and measurements.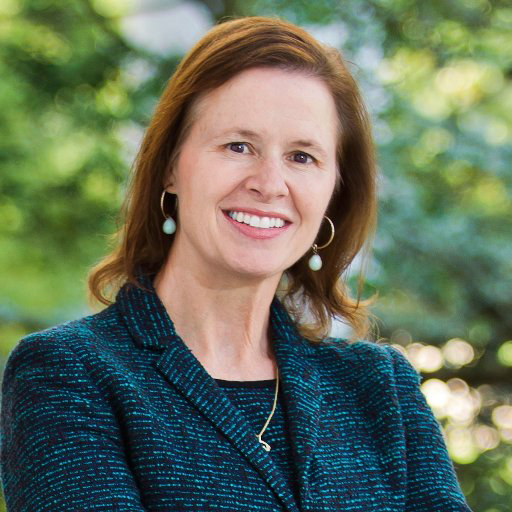 Please read this article in the University of Maryland, College Park publication Maryland Today for more details.