Paragon Bioservices, Inc., the University of Maryland BioPark's largest tenant and one of its fastest-growing biotechnology companies, is celebrating another success with the announcement that it has entered into a definitive agreement under which Catalent, Inc., a New Jersey-based contract drug manufacturer, will acquire Paragon for $1.2 billion.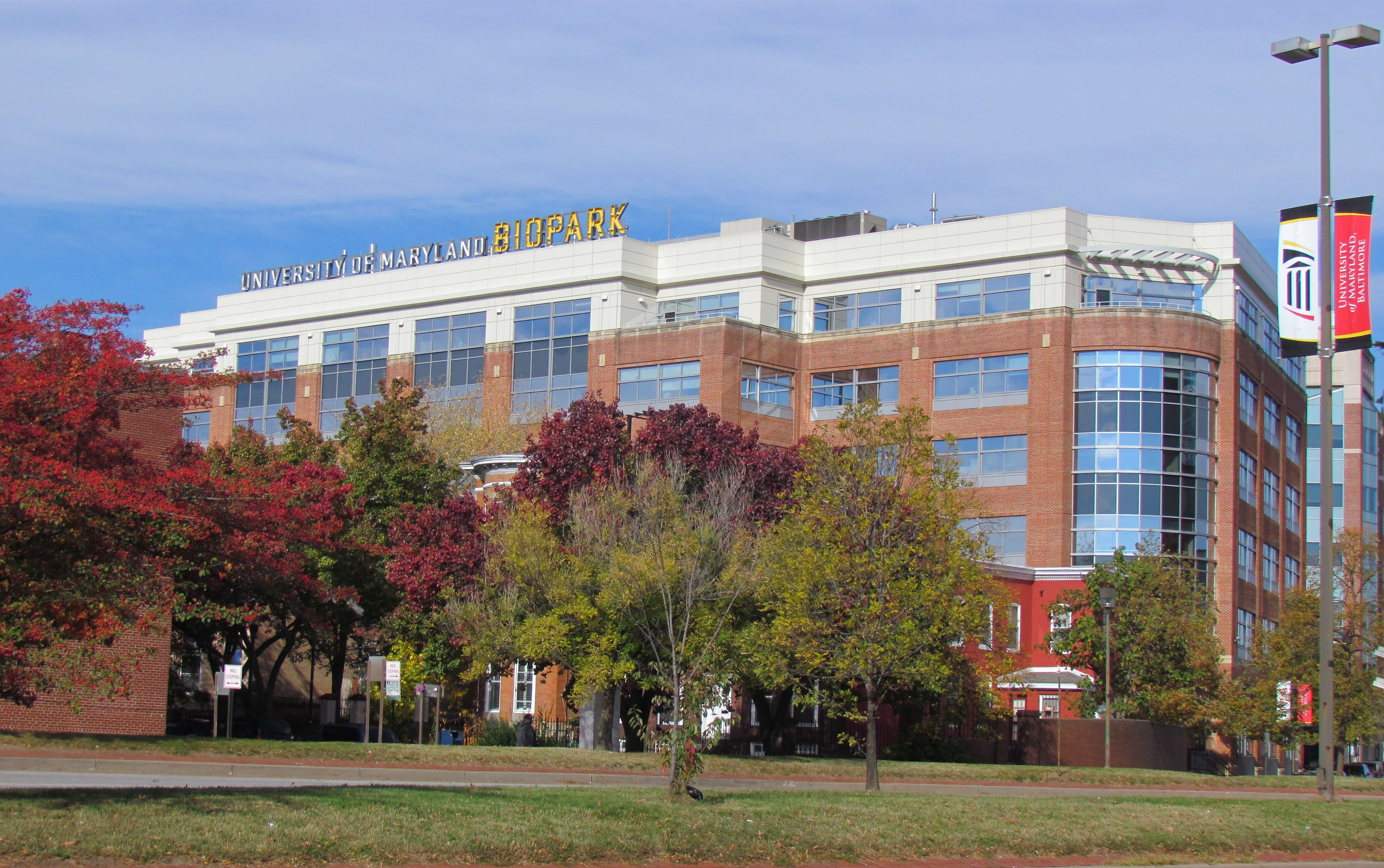 Founded in 1990 by Marco Chacón, PhD, the University of Maryland, Baltimore's (UMB) associate vice president, industry alliances, Paragon has been headquartered in the 14-acre UM BioPark in West Baltimore since 2008, during which time it has earned a stellar reputation as a contract development manufacturing organization (CDMO) for the $40 billion addressable market for gene therapy.
The trendsetting company is an industry-leading, private equity-backed CDMO focused on the development and manufacturing of cutting-edge biopharmaceuticals and vaccines.
The Catalent announcement, which is subject to customary closing conditions, comes on the heels of the grand opening of Paragon's state-of-the-art 200,000-square-foot GMP gene therapy biomanufacturing facility in Anne Arundel County (Md.).
Paragon Bioservices is one of over 40 tenants in the UM BioPark, located on UMB's academic campus. The BioPark's tenants — which represent a variety of innovative life science companies, from research and development to diagnostics and therapeutics — contribute more than 1,000 Baltimore-based jobs to the Maryland economy.