Sharon A. Hoover, PhD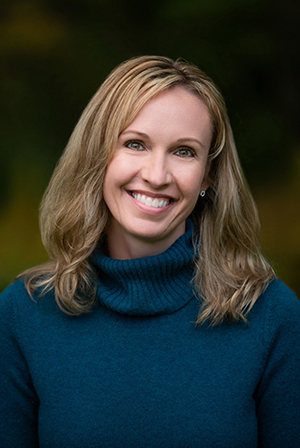 Sharon A. Hoover, PhD, is a licensed clinical psychologist and a professor at the University of Maryland School of Medicine, Division of Child and Adolescent Psychiatry, and co-director of the National Center for School Mental Health (NCSMH). She currently leads national efforts to support states, districts and schools in the adoption of national performance standards of comprehensive school mental health systems. Hoover has led and collaborated on multiple federal and state grants, with a commitment to the study and implementation of quality children's mental health services.
Creating safe, supportive, and resilient schools has been a major emphasis of Hoover's research, education, and clinical work. Since 2004, she has worked with the National Child Traumatic Stress Network, Treatment Services Adaptation Center for Resiliency, Hope and Wellness in Schools, to train school district and school leaders, educators, and support staff in multitiered systems of support for psychological trauma. She has trained school and community behavioral health staff and educators in districts across the United States, as well as internationally.
Since the onset of COVID-19, Hoover has worked with education and mental health leaders across the United States to support educators, students, and their families as they navigate this complex time of distance learning amid the global pandemic.