April 30, 2015

To the University Community:

I am profoundly honored to be a member of this University and a colleague to people whose kindness, compassion, and vision for a better future make a real and significant difference in our communities every day. Your outpouring of support for our Baltimore neighbors honors all those affected by the unrest in our city and encourages peaceful, powerful action moving forward.

Students, faculty, and staff across UMB are helping our communities heal and rebuild, and I know many more of you are looking for tangible ways to be part of this effort. At UMB Responds, you can learn about activities on campus and across the city, access resources, and find opportunities to help. The page allows you to submit upcoming events and share areas of need identified by our community partners.

UMB is able to have a consequential impact in West Baltimore precisely because we've been deeply engaged with our neighbors for so many years.

For instance, the Social Work Community Outreach Service and Promise Heights have long been serving the city's poor and vulnerable populations, including those in West Baltimore severely affected by this week's violence. The Southwest Partnership, supported by UMB, is working to transform seven neighborhoods directly across MLK Boulevard from our campus. In the coming weeks and months, these organizations will require resources to respond quickly and effectively to the need in their communities.

Additionally, schools and units campuswide are coordinating relief efforts so that we can take advantage of existing assets and expertise, and build on our sustained partnerships with West Baltimore leaders, residents, and organizations. For instance, we're working on deploying the Governor's Wellmobile to deliver critical health care services to neighbors in need.

You can advance vital activities like these by supporting the UMB Community Engagement Fund.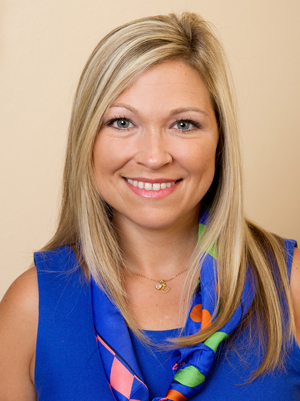 Community Engagement Executive Director Ashley Valis is coordinating the University's comprehensive response. She'll be communicating with you regularly about opportunities to contribute to the effort.

To keep our important dialogue going, please join me on May 6 at noon in the School of Nursing Auditorium for A Conversation About Race in Baltimore. The discussion will feature prominent faith and policy leaders who will help us contextualize recent events by examining them through the lens of Baltimore's complex relationship with race. Details are coming soon.

Again, for all you have done and are doing to help our community emerge stronger from this tragedy, I thank you. You are truly living UMB's core mission to improve the human condition and serve the public good.

Sincerely,

Jay A. Perman, MD
President